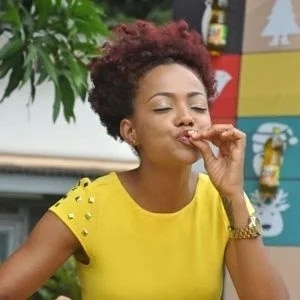 1. Private tutoring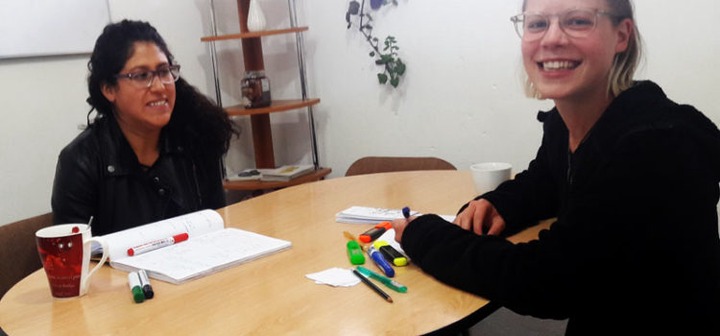 Since the lockdown many business have been affected including school I mean public gathering of schools. Government schools and private schools have been affected greatly from the lower level to the tertiary level.
Parents have their wards home and because of the state of the pandemic they aren't allowed to go out which is a great opportunity for home tuition. Many parents are aware their wards will not learn so whenever a teacher presents an opportunity to teach their wards home they become willing. This has made private tuition hot cake in this outbreak. With this opportunity teachers can be teaching more than five(5) students at least one hour a day per student. Such a teacher can amass a lot of income at the end of the month.
2. Opera hub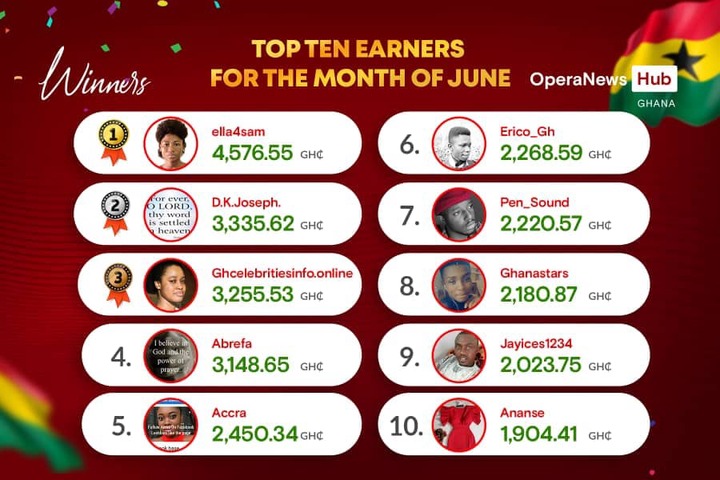 It was during the lockdown that this opportunity was introduced in Ghana where anyone is given the chance to write and earn enough money. On the platform you are allowed to divulge your writing skills and you are paid at the end of the month. By writing on Opera you are able to as much as four thousand cedisa month. On Opera you are paid when you hit a threshold of twenty cedis, yours is to write quality articles which are original.
3. Selling of Coronvirus prevention materials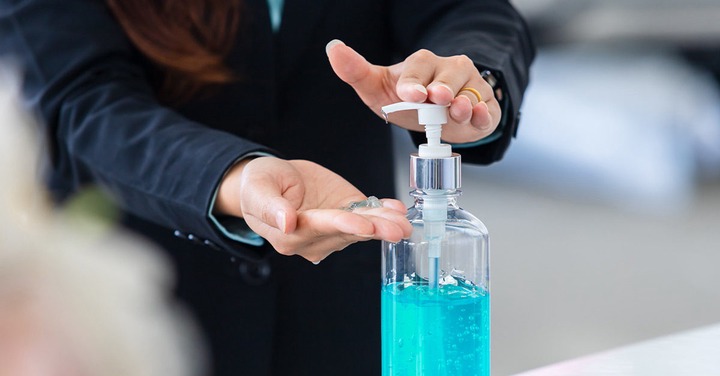 Becauseof the fear of Covid-19, many people are moved to prevent themselves and with this has the opportunity to make profit been made possible. People are making a lot of money selling face shields, hand sanitizers, nose masks, liquid soap etc. If you are money minded it is time for you to take this opportunity to also enter into such business. You will earn a lot